Product Category
We have wide
Variations of

Products

Jai Auto's products are manufactured using the latest equipment and technology in a well-equipped plant that adheres to the international manufacturing quality standards.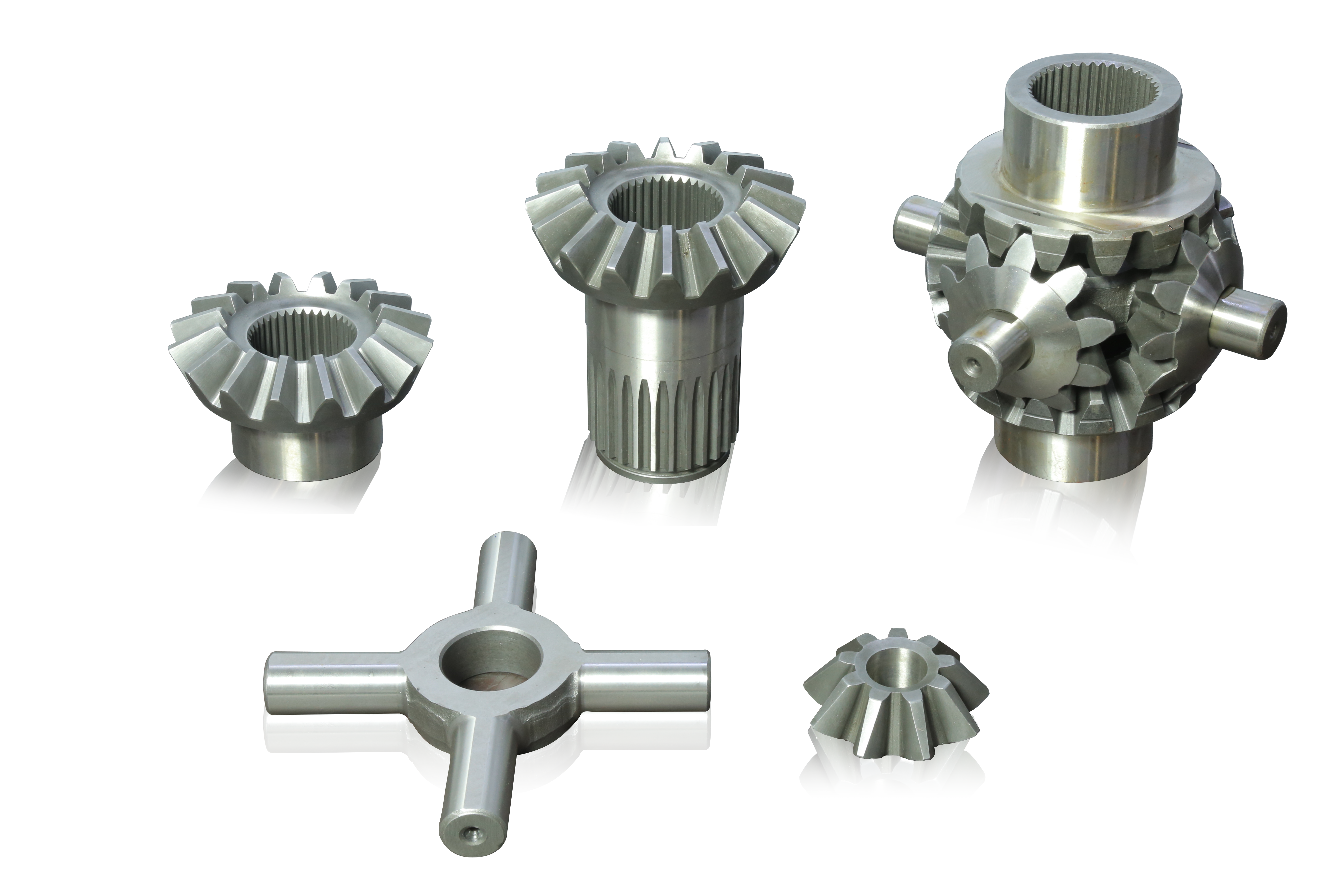 Differential Bevel Gear
Innovative leadership and enduring product reliability is achieved based on extensive knowledge acquired over years in the Automotive Industry. With expertise in Diverse Technology using CAD, CNC Machining and avante-garde Inspection and Quality Control Equipment, JAPL offers quality products of a range of Differential Bevel Gears for all types of heavy and light Commercial Vehicles, Agricultural Tractors, Cars and Earth Moving Equipments.

Jai Auto is a leading manufacturer of gears for light commercial vehicles such as Toyota, HINO, GM, Ford, Chrysler, Chevrolet and Dana Axles.
In Heavy Commercial vehicles, the vehicles covered are Mercedez Benz, Scania, Volvo, HINO, Fuso and Nissan.

Amongst the Agricultural Tractor Parts range include parts for Massey Ferguson, Ford, New Holland, Fiat, UTB, IMR, URSUS and VALTRA. Our products range for all the above applications is indicative of our strength in manufacturing capability.
Enquiry Now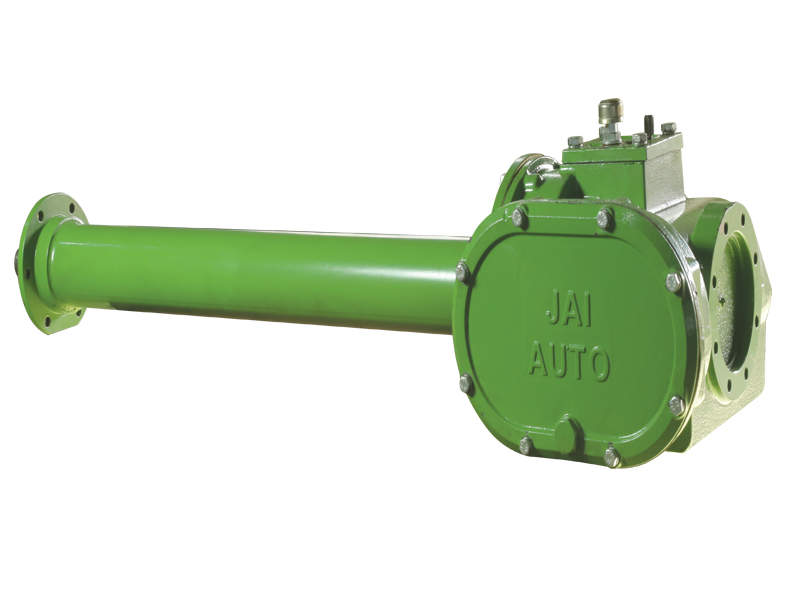 Gearboxes For Agricultural Implements
We are Industry's top designer & manufacturers of Agricultural Gear Boxes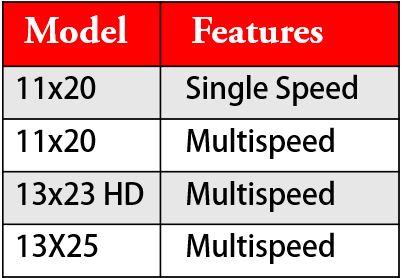 Enquiry Now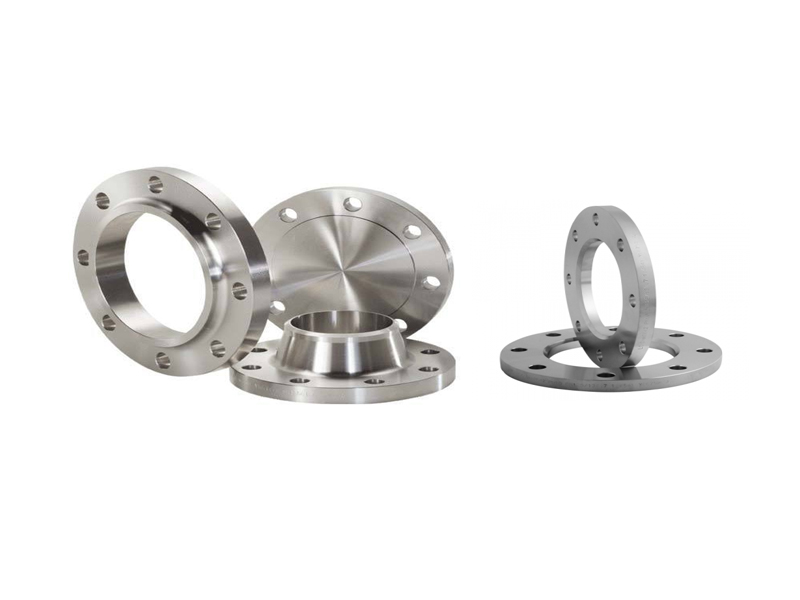 Forging & Flanges
Jai Auto's product range of different types of Flanges being manufactured are detailed below with the details of the materials used with their specifications:

Enquiry Now