Jai Auto
Career
At Jai Auto, people are the most valuable assets. It boasts of having a highly ambitious pool of employees with incredible achievement orientation. Building a unified culture around our values of integrity, excellence and professionalism is an important part of the Jai Auto employee value proposition.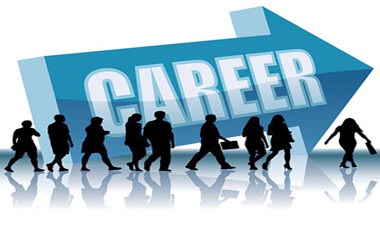 We are looking for Sales & Marketing Representative for (FED) to support our growth in Western UP.
Job Summary: Network Expansion, Business/Revenue generation
Job Responsibilities:

Responsible for sales and marketing activities in assigned territory /Region

Will identify potential clients-New Dealers/distributors Appointment

Accountable for target business volume and market share for the territory

Will strengthen the distribution network.

Liason with Government officers for subsidy related issue and matters.

Required Skills/Abilities:

Excellent verbal and written communication skills.

Self-driven & Excellent interpersonal & Organizational skills.

Excellent time management skills with a proven ability to meet deadlines.

Strong analytical and problem-solving skills

Excellent presentation and coordination skills

Strong supervisory and leadership skills.

Ability to prioritize tasks and to delegate them when appropriate.

Ability to function well in a high-paced and at times stressful environment.

Education and Experience:

Regular Diploma/Btech –(Mechanical/Agriculture Engg.)

Minimum 5-6 Years' experience is required in Sales & Marketing in agriculture division.
Remuneration:- 4.5-7.5 LPA
---
Apply Now